What is Money Back Model/SIP protect, how can I claim it?
SIP Protect is one of the rewards for SIP users. This reward lets donors claim all their donations back when hospitalised at a Ketto partner hospital, reducing their out-of-pocket expenses. Although most insurance policies cover 90% of total costs, this reward can be used to take care of the remaining 10% instead of paying from the user's pocket.

Steps to claim are as follows:

Step 1: Log in to your SIP application, scroll down to the Ketto Benefits section, click the Claim Now button (available in the SIP Protect section), enter the required information, upload the medical bill, and then click Next.

Step 2:
Enter the claim details and click "Submit".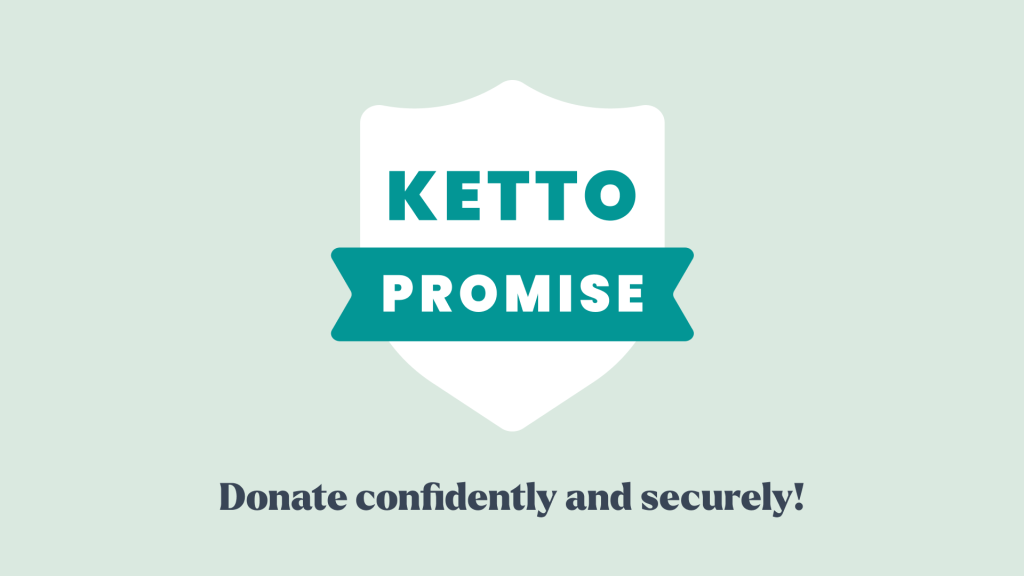 Related Articles

What are the payment options for SIP

Currently, there are 2 payment modes supported for SIP donation. Net banking. (Most preferred mode) UPI. (Google Pay, Amazon Pay, PhonePe, BHIM, Paytm)

What is Ketto SIP & its rewards?

The Social Impact Program (SIP) is a monthly giving program where you can donate as little as Rs.100. Many campaigns need funds urgently. Every month, your donation will be used to support one such campaign to aid a child's treatment and recovery. ...

How can I get a refund of my SIP?

SIP donations are not eligible for refunds. For any further queries please reach out to our support team at help@ketto.org or call us on 9930088522.

My hospital is not listed under Ketto's network hospitals. Want to know the list of network hospitals?

On the Product Page, scroll down and under SIP Protect Reward, click on 'Network Hospitals'. Download the SIP App for more information.

Why was the SIP amount debited twice?

Due to any technical issues, the donor made the payment twice then the amount will be deducted twice, in this case, the donor can reach us at help@ketto.org or call us on 9930088522.